WE INVITE TO CHOICE OF THE BEST OPTION OF ACCOMODATION
We have a choice of places in rooms or entire rooms for You.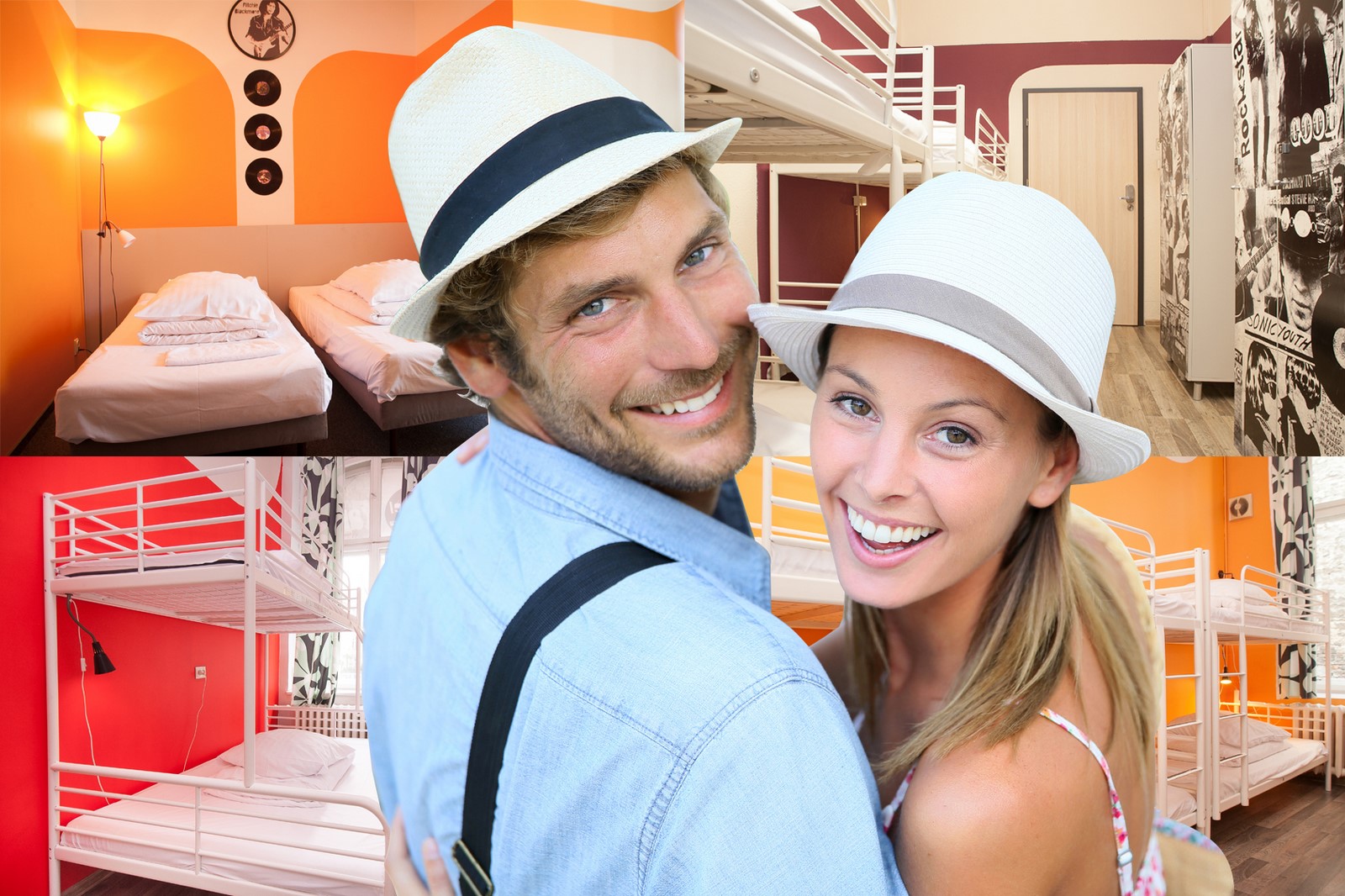 PLACES IN SHARED ROOMS (CO-ED ROOMS)
It is an offer for thrifty persons, who like company and who search for new acquaintances as well as approaching with no embarrassment to the company of people of the opposite sex.
We offer two basic types of places: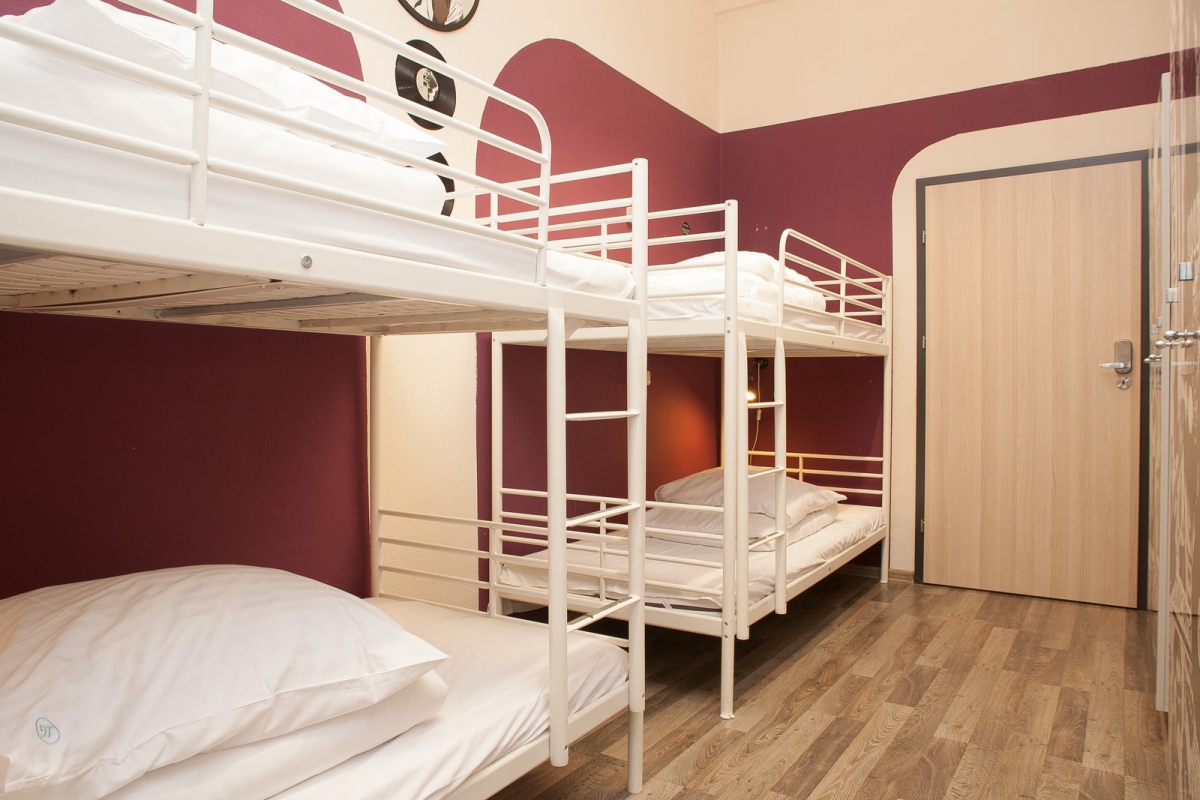 ROOMS TO THE EXCLUSIVENESS (PRIVATE ROOMS)
It is an offer directed to persons that value privacy, search distance, value comfort and have a need to secure their own private space.
With the aim of booking an entire room for oneself and to obtain a guarantee that any other persons will not be accommodated in it one should make a reservation of a Private room. This option is chosen with pleasure both by persons travelling alone in the official destinations as well as by couples, families with children, groups of acquaintances. Both rational cost of an overnight stay, security of intimacy and privacy are characteristic of this option. It is possible to rent additional beds or an overnight stay in the company of animals in rooms of this type. In Private rooms, children aged up to 12 can sleep for free provided they sleep with adults in beds.
We offer the following types of Private rooms: